At the Apple 2015 conference, which was just completed in the early hours of September 10, Beijing time, the fourth-generation Apple TV, which had made tremendous progress in software and hardware, was born.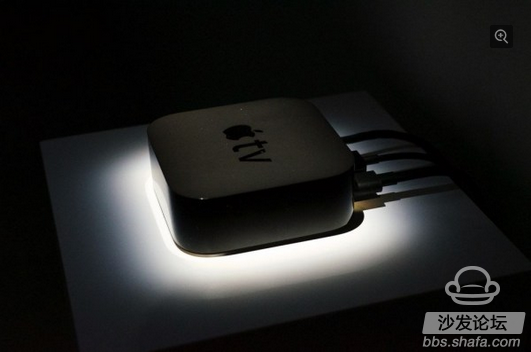 Apple TV host Appreciation, from the figure we can clearly see that compared with the previous generation of Apple TV, the fourth generation is actually a lot thicker.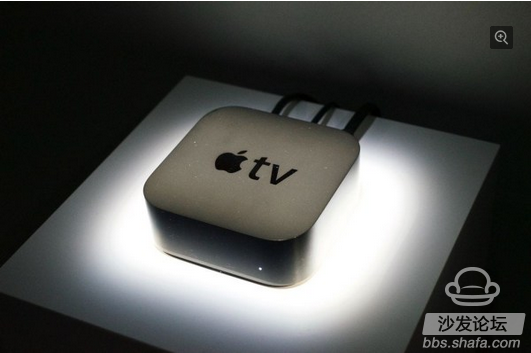 Apple TV host Appreciation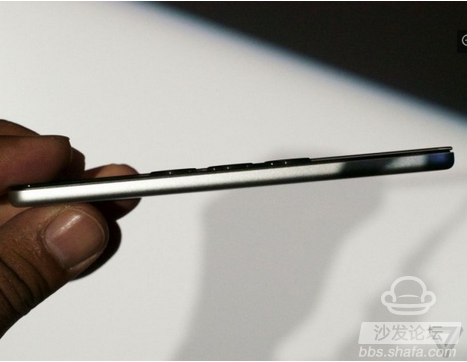 The thickness of Apple TV's remote control side is no different from that of a common set-top box, except that the back metal texture is very delicate.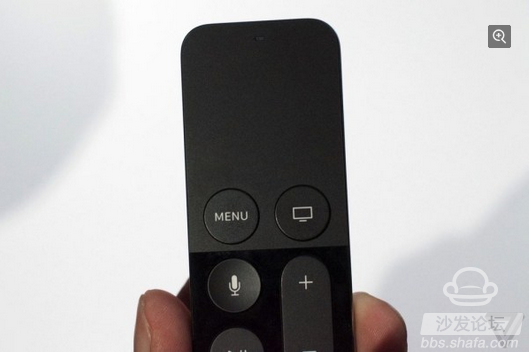 The glass trackpad on the top of Apple TV's remote control allows quick cursor movement control.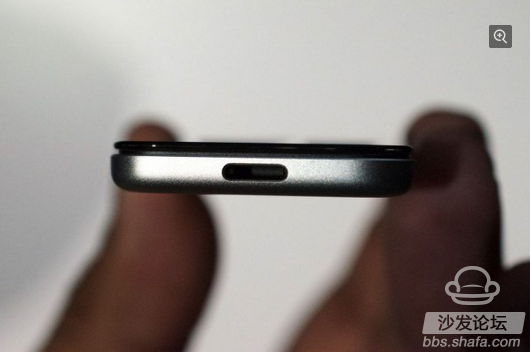 Like the iPhone's lighting charging interface.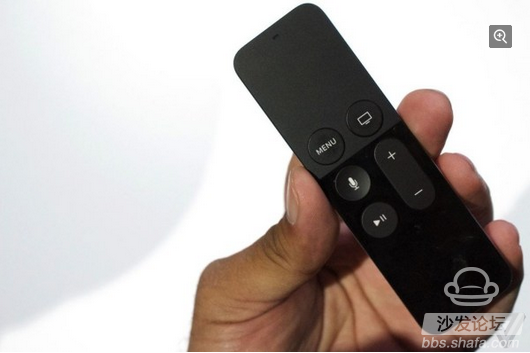 The entire Apple TV remote control is still relatively small.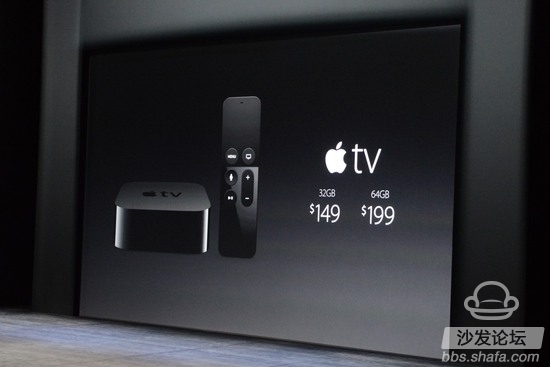 The fourth-generation Apple TV not only adopted a faster 64-bit A8 processor in its hardware, but also changed at the software level from music, video, games and online shopping. Apple also provided developers with APPLE TV-specific SDKs like the iPhone, iPad, and iWatch, which all indicate that APPLE TV will no longer be a toy-like role and will play an increasingly important role in the entire product lineup.
Although the fourth-generation Apple TV was hailed as "the most progressive Apple TV in history", it also carried the ambition of Apple to enter the living room. However, for many people, especially Chinese consumers, it is still difficult to get rid of the fate of "aligning eggs." Why do you say that?
All users who use the box have only two purposes: one is to watch online video, and the other is to run some apps on the TV. Watching video is the most important and most popular use (at least I have not heard of someone buying an OTT box for playing games on TV).
Although the fourth-generation Apple TV has many new features compared with its past products, it still has no temptation for Chinese users in these two aspects.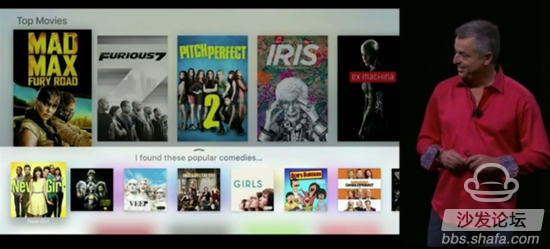 1, video on demand
Due to policy control, the vast majority of content in Apple TV cannot be viewed at home. Although this APPLE has brought together mainstream content providers such as Netflix and Hulu, domestic Apple TV users can only use it to watch online videos, and their effectiveness such as fluency can hardly be guaranteed.
Even if Apple TV is officially launched in the country in the future, its online video will only be available through BesTV, iCNTV, GITV and other seven broadcast control platforms, which means there will be no difference in content and a large number of Android boxes.
Not to forget that the box released at the end of 2015 did not even support 4K! ! ! To know that the domestic 2,300 boxes have been able to perfectly support 4K!
2, application
Although there are a lot of games on iOS, now all popular games are available in Android version as well as iOS version. Faced with a large number of hardware configurations on the market, the Android box is not inferior to the fluency of the system, APPLE TV really can bring users a very different game experience? From the several demos displayed at the conference, there is no feeling of excitement. Even if iPhone, iPad games are projected on the TV through Apple TV, and there are some small innovations introduced in multiplayer games, but overall it still hasn't. A place of special interest.
In addition, the new features provided by the new Apple TV, such as the remote control has added voice control, such as the use of online shopping APP, these features on the domestic OTT box N years ago to achieve, nor for Chinese consumers Bring too many surprises.
The key is that the price is not cheap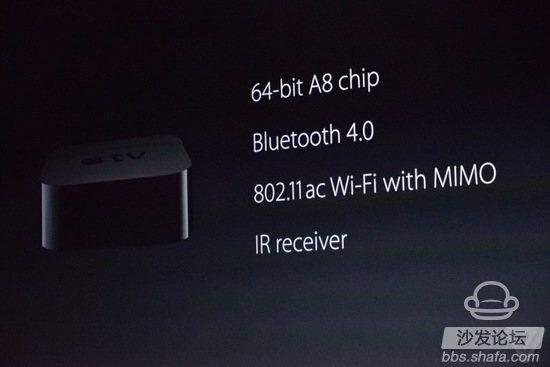 The price of the fourth-generation Apple TV 32G version of 149 US dollars translates into about 900 yuan. At present, the mainstream 4K processor 4K output Android box price in the domestic market is basically 200 yuan -300 yuan, of course, do not forget there are a lot of various operators free gift box.
The reason why iPhones and iPads can be sold much more expensive than competing products is because they are unique and can give users different experiences. Apple TV, in addition to the apple of the top of the head, will be subject to a lot of restrictions when it is used in China. Some core functions such as video on demand cannot even be used normally. Therefore, there is no value in buying anything.
Not to mention that these 2,300-yuan OTT boxes in China have done pretty well both in software fluency and content richness. What else is there to be to hold an apple?
Custom manufacturer of CNC fabricated wood parts for industrial purposes. Available in a variety of specifications. Services include bending, forming, tube bending, waterjet cutting, machining, welding, weldments, and machine building. Can accommodate a wide variety of fabrications, including large or small parts and assemblies. Assembly, prototype, finishing, design, and engineering services are also offered.
Epoxy Fiberglass Cloth Customized Parts
Customized Parts,Epoxy Fiberglass Cloth,Epoxy Fiberglass Cloth Customized,Epoxy Fiberglass Cloth Customized Parts
Yingkou Dongyuan Electrical Insulation Board Co.,Ltd , https://www.dy-insulation.com