The launch of Apple's mobile payment service, Apple Pay, in Australia is not smooth, as several large local banks hope to negotiate access to the iPhone's NFC hardware, but the Australian Competition and Consumer Commission rejected the request.
According to foreign media reports, Apple initially won a battle with mobile banking in four Australian banks. The Australian Competition and Consumer Commission (ACCC) today made a preliminary ruling that the four banks were not allowed to join forces to boycott ApplePay.
In July of this year, Commonwealth Bank of Australia, Westpac Bank, National Australia Bank and regional bank Bendigo & Adelaide Bank asked the ACCC to approve their joint negotiations with Apple, forcing Apple to open ApplePay's NFC authority, otherwise it will reverse Monopoly litigation. The ACCC will make a final judgment in March next year.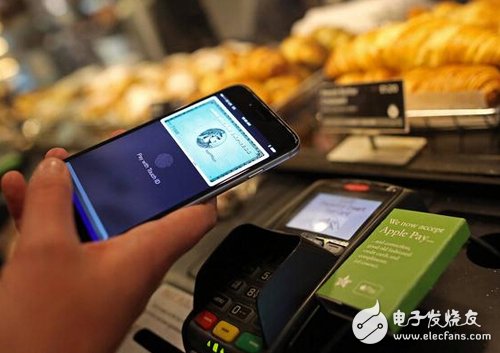 Apple Apple Pay wins against the first four banks in Australia
At present, more than 3,000 financial institutions have cooperated with Apple Pay worldwide, but Apple has not opened up its own hardware rights to any of them.
Apple argues that opening third-party electronic payments will harm consumers' privacy and information data security; the joint actions of the four major banks are purely to prevent Apple Pay from entering Australia, and their alliance itself constitutes a monopoly that will affect the market. Innovation and benign competition on other mobile payment services.
At present, among Australia's "four major banks", only ANZ and Apple have reached an agreement. The outside world believes that the bank sacrificed part of the commission in exchange for a "passport" in Apple Pay.
The four banks believe that they should be able to launch a digital wallet service that competes with Apple on Apple's iOS platform to promote competition and innovation. In addition, they only have the opportunity to do so by allowing them to join forces to negotiate with Apple. .
ACCC committee chairman Rod Sims believes that the Australian bank has provided digital wallet services through its own bank APP, does not require Apple to open NFC permissions; and, the Australian bank is also launching its own APP on the Android system, which Apple can't do.
Lance Blockley, a spokesperson for the four banking unions, believes that if the decision goes into effect, there will be no rivals in the mobile payment market that will compete with ApplePay. He said that the four banks will continue to appeal to the ACCC.
Subwoofer:
Speakers with working frequency response range from 20~150Hz are called full range speakers.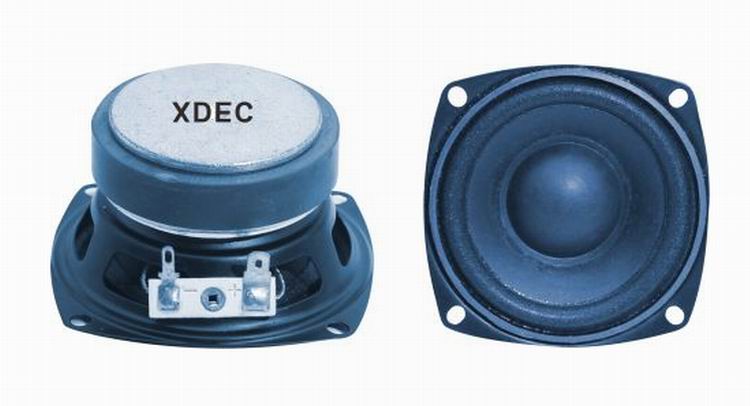 FAQ
Q1. What is the MOQ?
XDEC: 2000pcs for one model.
Q2. What is the delivery lead time?
XDEC: 15 days for normal orders, 10 days for urgent orders.
Q3. What are the payment methods?
XDEC: T/T, PayPal, Western Union, Money Gram.
Q4. Can you offer samples for testing?
XDEC: Yes, we offer free samples.
Q5. How soon can you send samples?
XDEC: We can send samples in 3-5 days.
Subwoofer Speaker,Car Subwoofer,Wireless Subwoofer,Home Subwoofer
Shenzhen Xuanda Electronics Co., Ltd. , https://www.xdecspeaker.com