Recently, the established headset manufacturer Plantronics has released a lightweight and easy-to-wear, stylish Bluetooth stereo headset BackBeat GO. In addition to the features of the usual rear-mounted headphones, it also comes with a microphone function. Recently, Simon Sage, the editor of iMore website in foreign countries, conducted a detailed evaluation of this product. The following is the content of the article:
Plantronics is no stranger to those who like headphones. The author will evaluate a new Bluetooth stereo rear-mounted headset that is light and easy to carry and has enough shape to cover all popular elements.
As mentioned before, the headphones have a unique appearance and are available in black and white classic aristocratic colors. The overall shape is simple and the special functions are concentrated in the right ear unit. In addition to the basic pronunciation function, there is a built-in microphone and a volume control switch. Of course, if you look closely, you will find a very small USB connector on the side of the earbuds, which is the optimal space allocation. However, the unique shape of this headset also determines that it can not be tightly combined with the ear canal, which will cause a lot of loss in sound quality.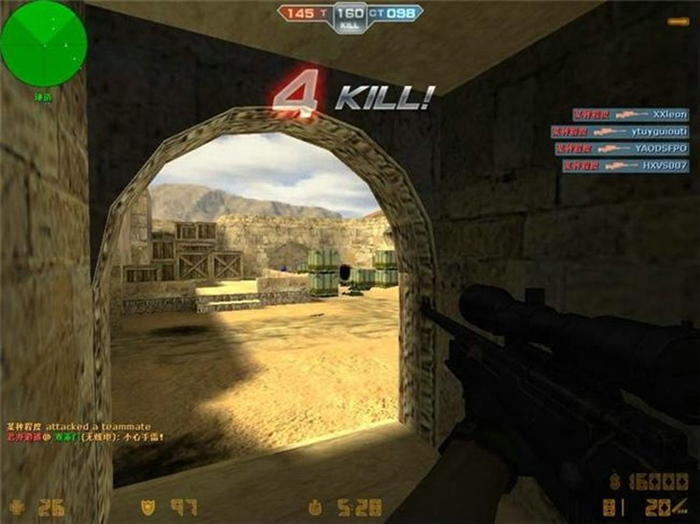 There is an LED indicator on the front of the earbuds. The blue light is enough to penetrate the layers of hair, so that your family will no longer misunderstand you when you use the headset to call you a self-talking madman. On the software side, when the headset is paired with the iPhone, it will display the duration of the power supply separately on the phone screen.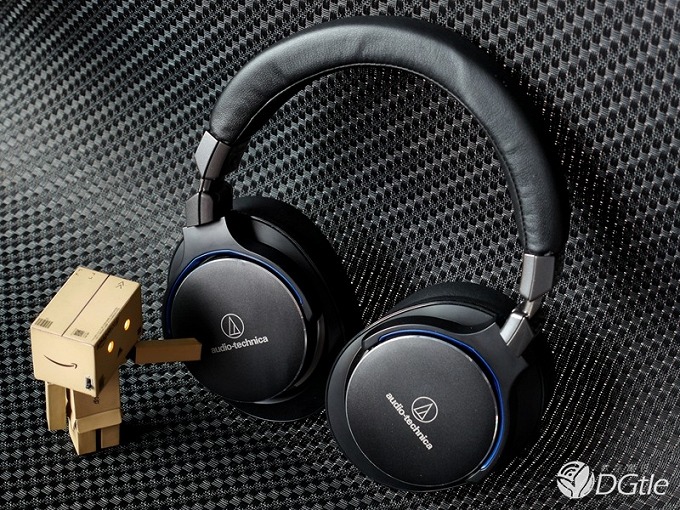 There is nothing in the operation that is too shocking to innovate. It is very moderate and adopts the standard design. In addition to the most basic function of calling the call mode, the replay button can also remember your last operation. In addition, when the headset and iPhone are successfully paired, a voice prompt will be automatically issued, but with that, the headset life will be greatly reduced. As far as the author's experience is concerned, if you remove the connection with the iPhone, the battery's battery life is up to 4 hours.
Plantronics's rear-mounted headphones are enough for ordinary users who don't pursue sound quality. Its battery life is enough for those who love long-distance running or riding to spend a period of healthy and full of vitality accompanied by music. Easy to carry will add a touch of convenience and comfort to those business people who have to work on their luggage and have to go light. As for its slag sound quality, it is not recommended to buy audiophiles for the pursuit of sound quality.
Switchgear,Hv Switchgear,Electrical Switchgear
First Electrical Group Co., Ltd. , http://www.cntransformersupplier.com